I value Asher's thought partnership, skills as a copywriter and professionalism.I approached Asher to work on a course handbook and he was able to provide pointed and specific advice on language and tone that would best appeal to the audience. He helped me cut through the jargon and make the copy much more readable.
Pedram Parasnad -Programme Director, Flipside
I approached Ash for my brand Neon Moon because we needed a new captivating way to showcase our brand story. Ash helped Neon Moon by firstly having an in-depth phone consultation to understand my needs and provide me with the deadline for the copy. We trusted Ash with the creative direction of the page, as copy isn't my strong suit. The result was a hit with my customers. They loved the catchphrase created and how the copy was perfectly inline with our branding. One thing I liked was Ash's attention to detail and how he took the time to understand and research my brand before providing me with a quote. I found the experience easy and timely, exactly what I required. I would recommend Ash to people who need excellent quality copy above the generic and mainstream, with scope for ongoing help and creative direction for a small or large business.
Hayat Rachi - CEO & Founder, Neon Moon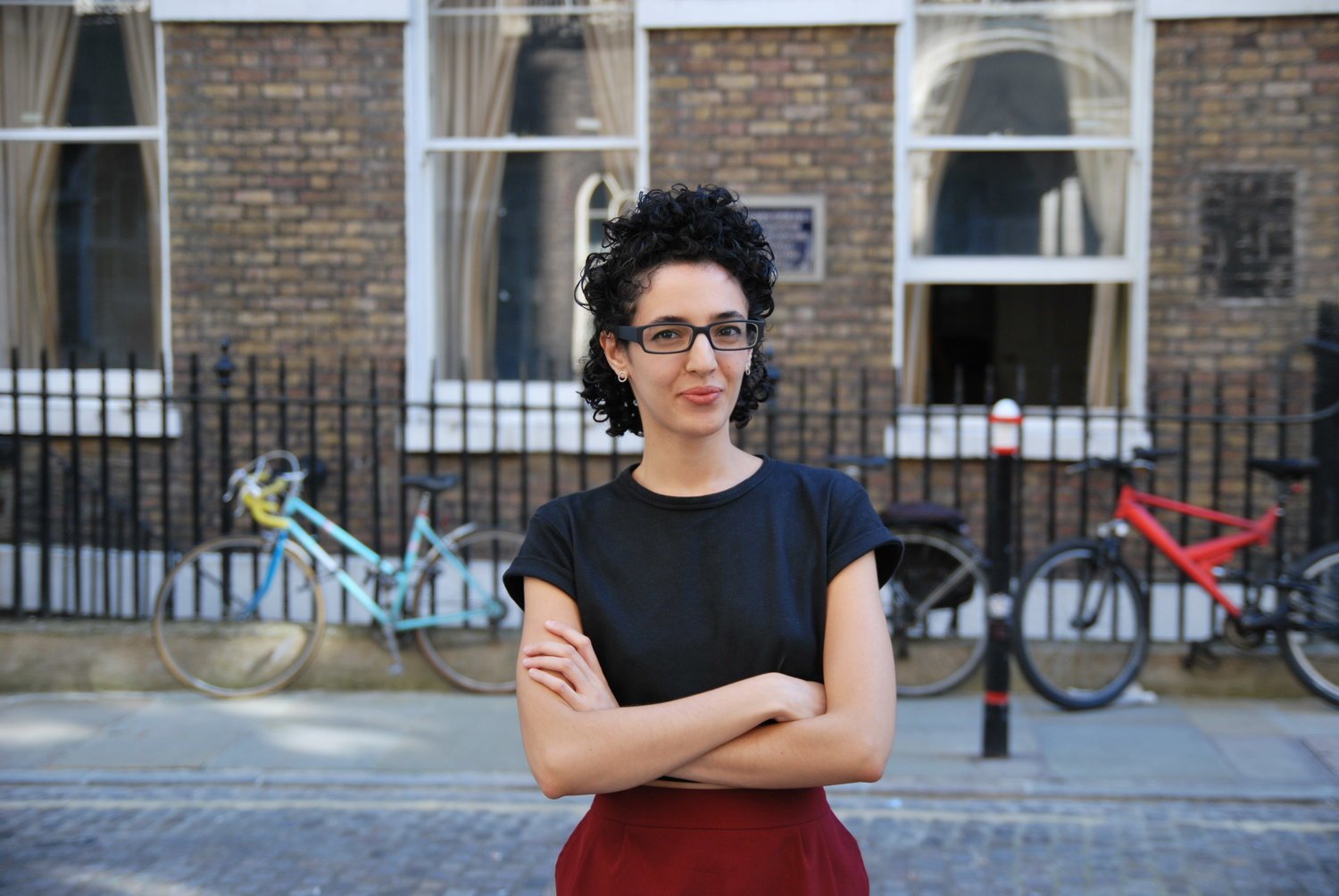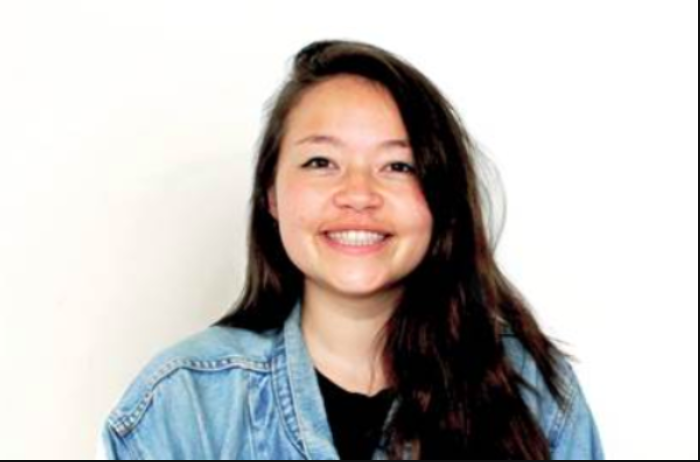 Asher has been such a great asset as Freelance support to our team in the last few months.He planned and facilitated such an engaging copywriting workshop during our Prince's Trust Get Into Digital programme that the participants mentioned it as one of their favourite parts during evaluation.He uses his experience both as a participant and a leader to inspire others and always delivers. He's also been a great sounding board, giving feedback and consulting on content for our Flipside and general branding for our programmes.
Ayumi Konno - Engagement Officer, Create Jobs